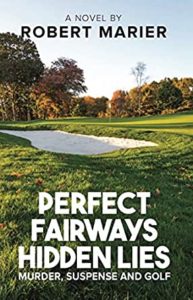 Online Book Clhb
Golf as a backdrop to murder works quite nicely!
I have been pleasantly surprised by the plot and the choice of setting in Perfect Fairways… Hidden Lies by Robert Marier. What doesn't quite cut it is the character development, the non-professional editing and…
 
Read full review on Online Book Club!
Perfect Fairways… Hidden Lies - OnlineBookClub.org